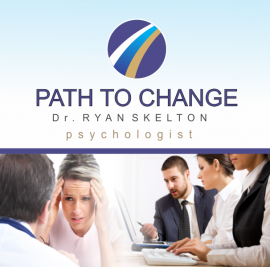 PTC Psychotherapy is a private practice of a licensed clinical psychologist in Portland, Oregon.
Details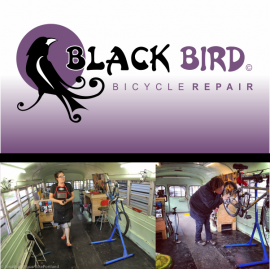 Black Bird Bicycle Repair is a women owned and operated full service shop specializing in maintenance and repair of a variety of bicycles, old and new.
Details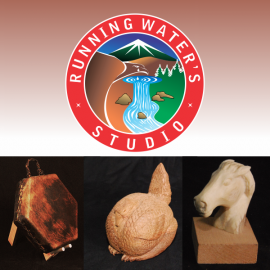 Running Waters Studio makes an assortment of things out of wood, antler, leather and rawhide.
Details