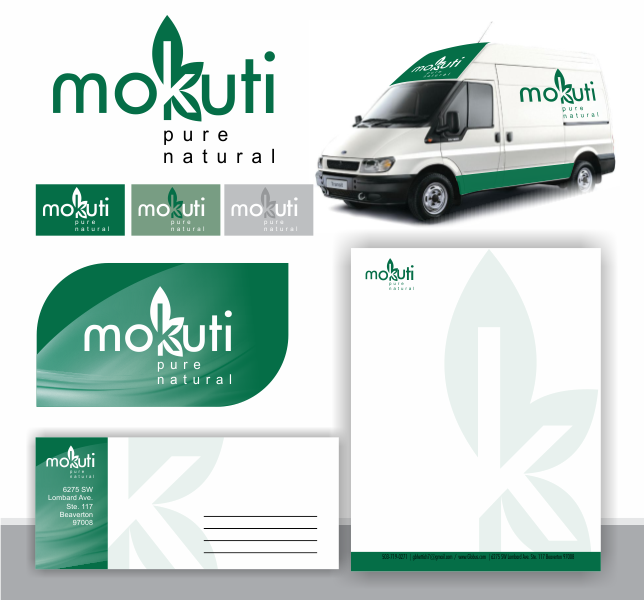 Client:
Mokuti USA, LLC
Task:
Feasibility Assessment, Business Planning,Branding Coaching and Business Training.
Executives:
Kedma Ough, Jeannette Santiago
Helped this upcoming product "Mokuti" with feasibility assessment, business planning, branding coaching and training. Mokuti is a source for health solutions that are effective, safe and natural. Their products come from the heart of Africa where natural remedies have been used for centuries with unfathomable results and are only now being discovered and used in the rest of the world.
.