Women Owned Businesses
As a women-owned business or a women considering launching a business you have just tapped into the millions of other women that have built thriving companies. These women are inspiring, motivational, and dynamic entrepreneurs. We are lucky to play a small part in their business success.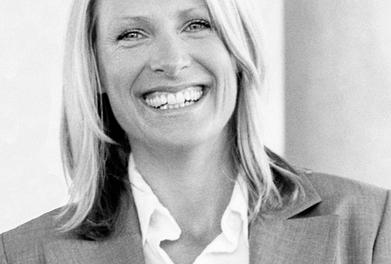 Women's CEO Think Tank
Do you ever wish you could tap into the minds of other successful women?
Be a part of a group of collectives business owners that want you to succeed?
Our CEO Think Tank provides that opportunity for women business owners to learn and grow through an online interactive think tank coaching program.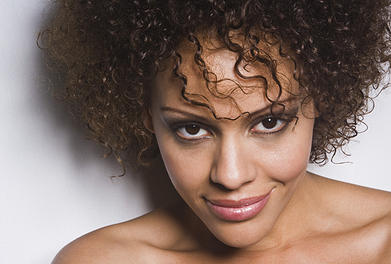 Women Innovation Training Program
So you have the next gadget for the houseware business or you figure out a better tools for the plumbing industry. Great so how do you make money off these ideas?
The innovation training program is only open to women (men can join our co-ed group training) follows a structure series of modules that focus on analysis ideas, reviewing patent protection, mastering prototype cost, accessing licensing opportunities and preparing a commercialization pla